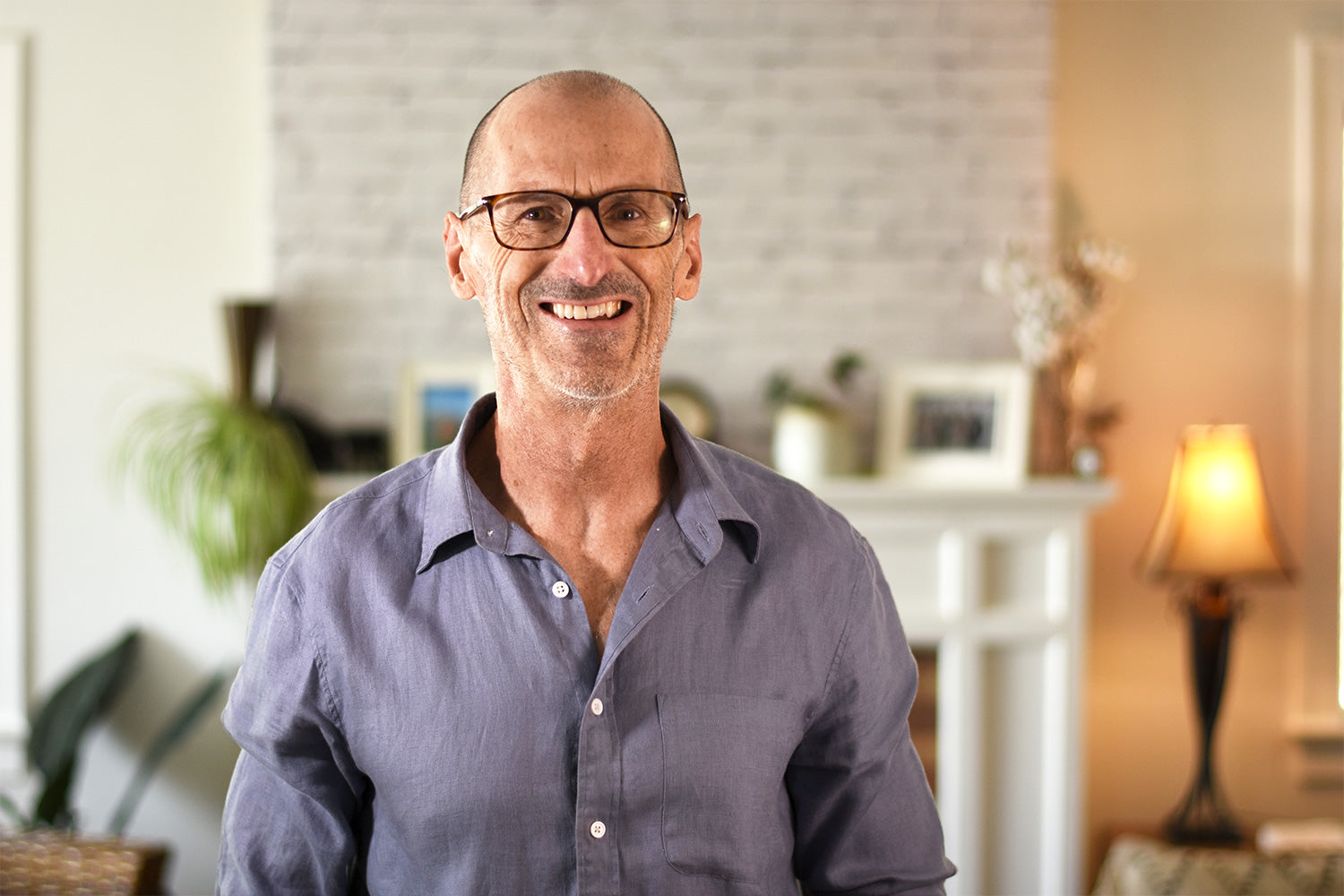 About Us
Xialla was founded in 2019 with a mission to solve the venous leak problem that contributes to 75% of erectile dysfunction cases.
Before Xialla, men with venous leak had limited treatment options. The Xialla constriction ring is a unique, scientifically validated FDA class II wearable device specifically designed to address ED issues related to venous leak.
Xialla products are manufactured with care and attention to detail, to provide the ultimate in functionality and satisfaction.
Xialla operates at the highest level of medical integrity. Our products undergo rigorous peer-reviewed clinical trials that are published in leading medical journals, so you can trust their efficacy.
Xialla's focus on excellence and integrity has earned us the highest customer rating in the ED device product category.
Nigel Shaw
Founder, CEO and Inventor
Medical Team
Dr. Anthony Bella | MD, FRCSC

Dr. Bella is a urological surgeon, researcher and educator. He is the Greta and John Hansen Chair in Men's Health Research, one of only four globally and the first in Canada, Assistant Professor of Urology and Director of Basic Urologic Research at the University of Ottawa, Canada, and Associate Scientist (Neuroscience) at the Ottawa Hospital Research Institute, University of Ottawa, Canada.

Dr. Bella was accepted to medical school at McMaster University, and after completing his studies trained in General Surgery at McMaster followed by Urological Surgery at University of Western Ontario.

Dr. Bella then completed a combined research and clinical fellowship under Dr. Tom F. Lue at the University of California San Francisco; he was the first American Foundation for Urologic Disease Robert J. Krane Scholar, received a California Urology Foundation Award for stem cell research, and was named the American Urologic Association Foundation Outstanding Graduate Scholar while at UCSF.

Dr. Dean Elterman | MD, MSc, FRCSC

Dr. Elterman completed his medical degree followed by residency in urologic surgery at the University of Toronto. He became a fellow of the Royal College of Physicians and Surgeons of Canada in 2011. Dr. Elterman completed a two-year fellowship in Voiding Dysfunction, Neuro-Urology, Female Urology and Pelvic Reconstruction at Memorial Sloan-Kettering Cancer Center and New York Presbyterian Hospital/Weill Cornell Medical College in New York City.

Dr. Elterman has worked in the areas of men's health and survivorship at the Iris Cantor Men's Health Center at New York Presbyterian Hospital/Weill Cornell Medical College and at the University of Toronto. He is the Medical Director of the Prostate Cancer Rehabilitation Clinic at Princess Margaret Hospital Cancer Centre.

He completed his Masters degree in Clinical Epidemiology and Health Services Research at Weill Cornell Graduate School of Medical Sciences.

Dr. Faysal Yafi | MD, FRCSC

Dr. Yafi is Associate Professor of Urology, Chief of the Division Men's Health and Reconstructive Urology, Director of Men's Health and Newport Urology and co-Director of the Eric S. Wisenbaugh GURS Fellowship in Male Reconstructive and Prosthetic Urology at the University of California, Irvine. His practice is specialized in men's health, erectile dysfunction, hypogonadism, Peyronie's disease, prosthetic surgery, male voiding dysfunction/enlarged prostate and male infertility.

Dr. Yafi earned his medical degree from the American University of Beirut. He then served his internship in General Surgery at the Mayo Clinic in Rochester, Minnesota and subsequently completed his residency in Urology at McGill University in Montreal, Quebec. He then completed a two year fellowship in Andrology, Sexual Medicine and Prosthetic Urology at Tulane University. Dr. Yafi is certified by the American Board of Urology and is a fellow of the Royal College of Surgeons of Canada.

Dr. Yafi serves on numerous national and international society committees as both member and chair.

Julia Shaw | BSc, MSc, PhD Student

Julia has a BSc (Hons) in Kinesiology from McGill University and an MSc in Epidemiology from the University of Ottawa. Julia has over 5 years of experience in clinical research, over 10 years of experience in the health and fitness industry, and a passion for helping others through conducting high quality research.

Julia has expertise in knowledge synthesis and population-based research, and has coordinated clinical trials looking at improving outcomes for older adults having surgery. Julia is currently pursuing her PhD in Epidemiology under the supervision of Dr. Monica Taljaard at the University of Ottawa, with a focus on quantitative methods and applied biostatistics in the area of cluster randomized clinical trials.
Advisory Board
Dane Bedward


Medical

Dane Bedward is CEO of NBot Inc., a global commercialization advisory group with experience in a number of biopharmaceutical and medical device product categories.

Philippe Mancini


Finacial

Philippe Mancini, MSc CPA, has 25 years of financial and business management experience. He is currently a senior business consultant at Inno-Centre Montreal. Previously he was a senior manager at both KPMG and E&Y.

Daniel Nanon


Medical

Daniel is a highly accomplished Medical Device Business Development and Marketing Executive and Engineer with over 27 years of medical experience.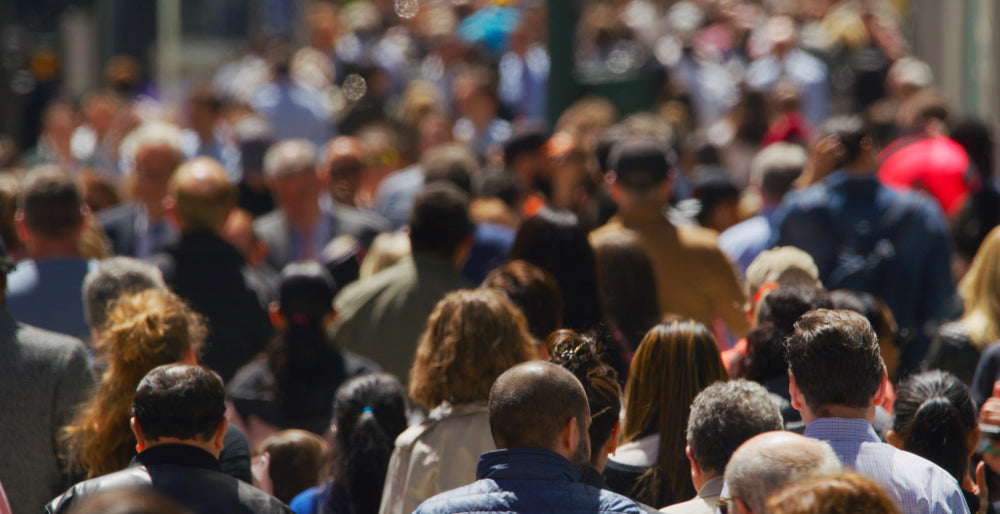 Social Responsibility
Xialla products are designed to generate a net positive effect on individuals, famlies, social circles and society as a whole.
We're environmentally conscious with our products, packagng and business practices.
Our promise
You are the most important person to us.

We will always take care of you.

We will always be there to help you.