Xialla announces partnership with Oakwood Health Network as reseller of Xialla products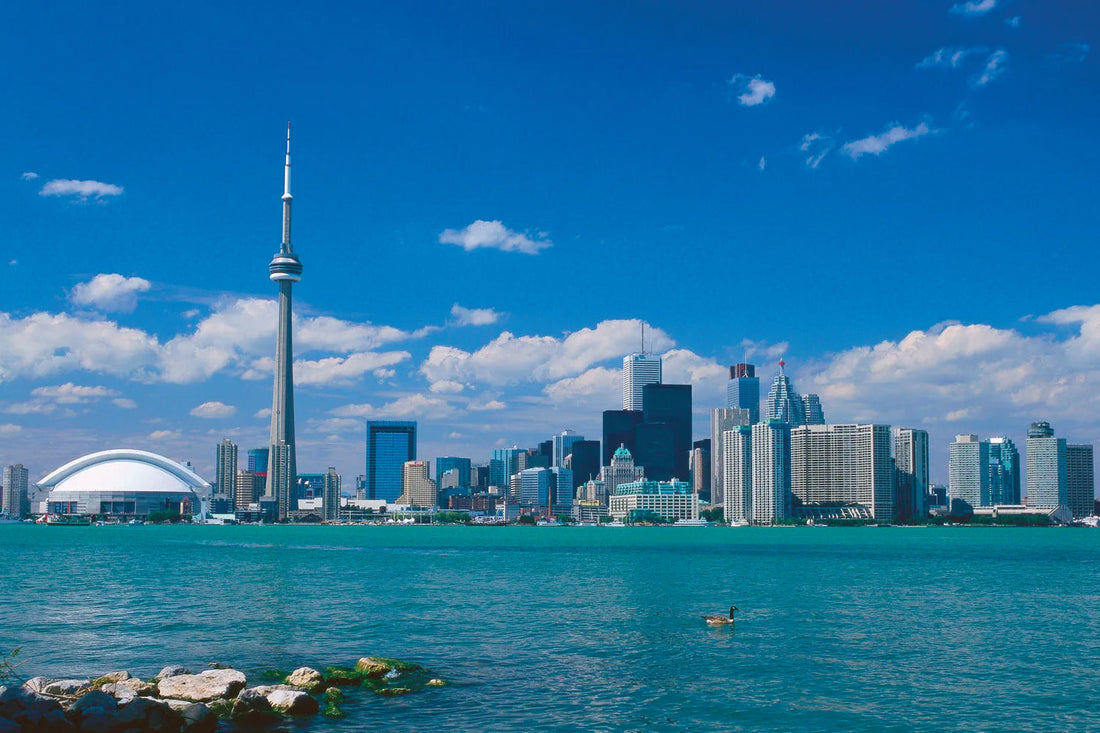 OTTAWA, Canada, May 31, 2023 — Xialla Inc., a leader in the erectile dysfunction (ED) device product category, is proud to announce a strategic partnership with Oakwood Health Network (OHN). This partnership will see OHN become a reseller of Xialla's innovative products in their locations across Oakwood, Brampton, and Toronto.

Since its establishment in 2019, Xialla has dedicated itself to solving erectile dysfunction for most men, enabling them and their partners to enjoy a satisfying sexual life. The company's products are manufactured with utmost care, undergoing rigorous peer-reviewed clinical trials that are published in leading medical journals. This has earned Xialla the highest customer rating in the ED device product category and the trust of its consumers.

OHN provides a variety of strategies for treating ED, Peyronie's disease, premature ejaculation, and low testosterone. Their team of experienced doctors, nurses, and therapists prioritize patient privacy and confidentiality, making OHN a trusted partner in this venture.

"We're extremely excited about this partnership," said Nigel Shaw, CEO and founder of Xialla Inc. "By collaborating with Oakwood Health Network, we can broaden the reach of our products, ensuring that more men have access to effective and clinically-proven solutions for erectile dysfunction."

Girish Bala, CEO of Oakwood Health Network, echoed this sentiment. "We are thrilled to be a reseller of Xialla's product. Their commitment to quality and efficacy aligns with our values and our dedication to providing the best health solutions to our patients."

This partnership reinforces the commitment of both organizations to enhancing men's sexual health and well-being, and the shared belief that their patients deserve only the best.

For more information about Xialla, visit www.xialla.com. For more information about Oakwood Health Network, visit www.oakwoodhealth.com.

---
About Xialla Inc.

Founded in 2019, Xialla Inc. is a pioneer in the field of erectile dysfunction solutions. With a mission to solve erectile dysfunction for most men, Xialla operates at the highest level of medical integrity, producing rigorously tested and peer-reviewed products. The company is based in Ottawa, Canada.

About Oakwood Health Network

Oakwood Health Network (OHN) is a healthcare provider specializing in the treatment of erectile dysfunction, Peyronie's disease, premature ejaculation, and low testosterone. They take pride in their patient-centric approach, ensuring privacy, confidentiality, and effective treatment strategies. OHN operates across three locations in Oakwood, Brampton, and Toronto, Canada.